We build work trucks
that work as hard
as you do!
Over 35 years of experience in building vehicles for almost every industry has given us the insight needed to design vehicles that help you and your employees get to work.
We continue to be the one stop shop for complete work truck and van upfitting.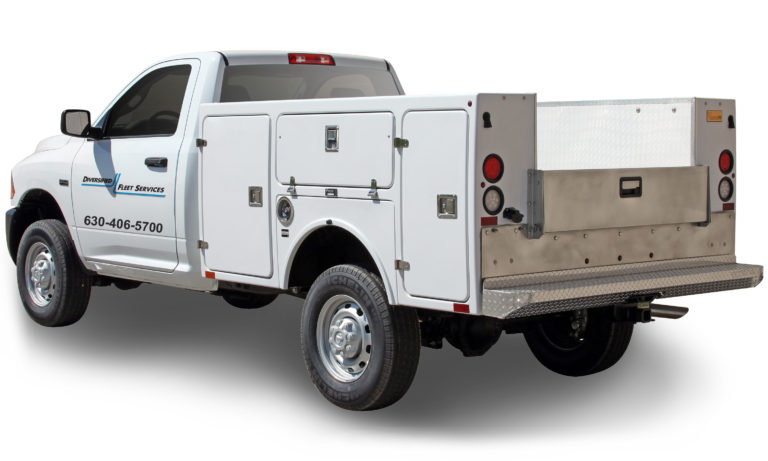 BrandFX fiberglass composite bodies.
Knapheide steel and aluminum bodies,
flatbeds, landscape, contractor, and dump Beds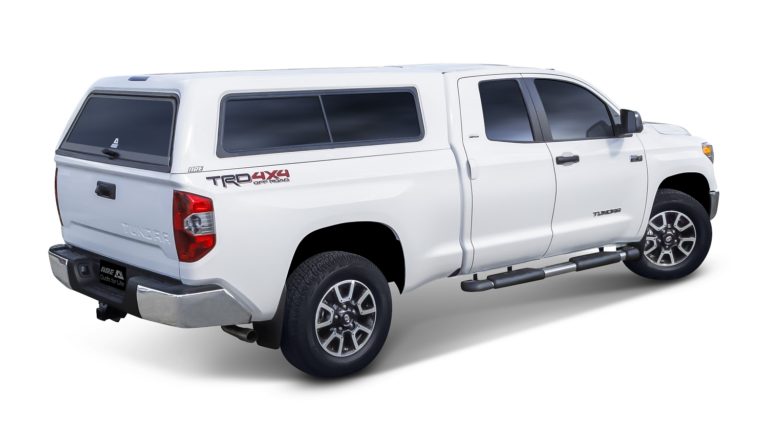 BrandFX commercial grade caps and inserts.
ARE fiberglass camper tops and commercial caps.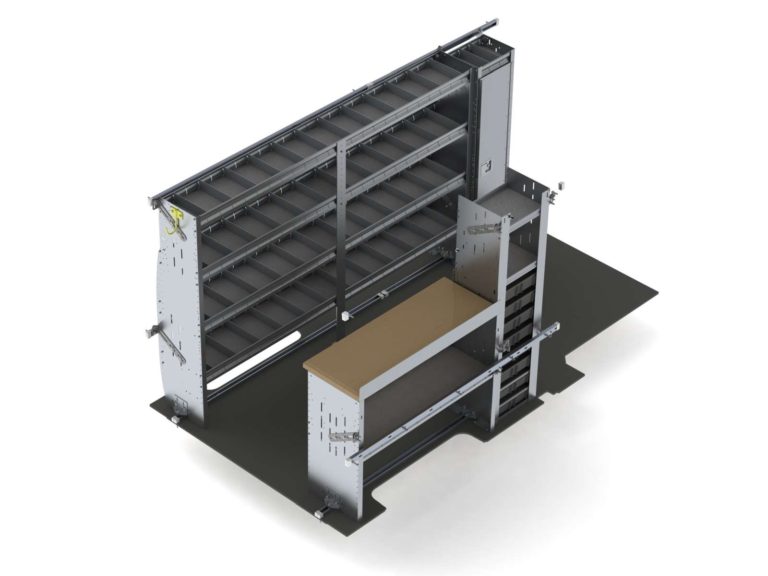 Shelving and Storage
Weatherguard Shelving.
Ranger Aluminum Shelving.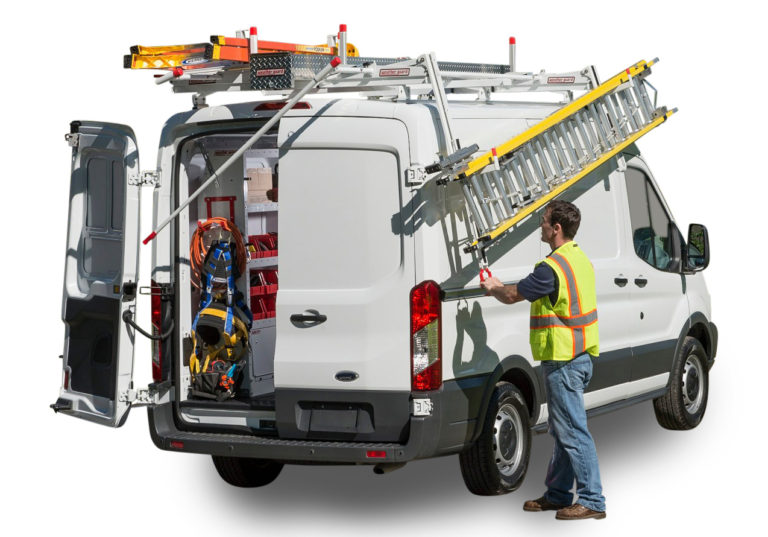 Ladder Racks
Prime Design • Alurack
Weatherguard • Topper Mfg